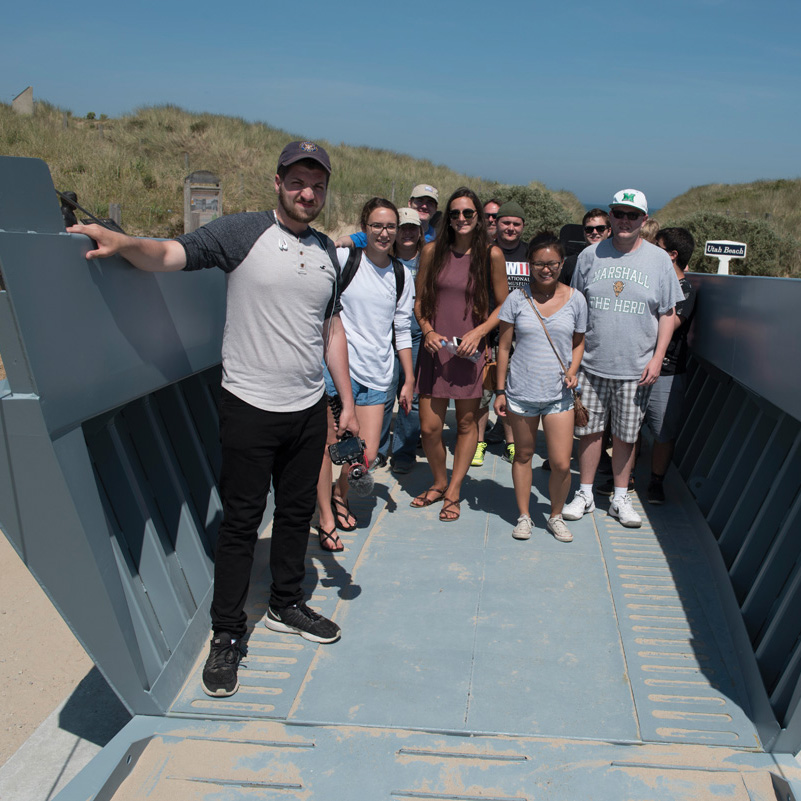 This is a unique educational opportunity for current juniors at North Kansas City, Oak Park, Staley or Winnetonka High Schools who have completed the district's U.S. History course as sophomores and are currently enrolled in the district's U.S. Government course.
The National World War II Museum's Normandy Academy is a 12-day immersive summer learning and leadership experience in New Orleans, Louisiana, and Normandy, France. It challenges students to learn from the choices made before and during the historic D-Day landings.
Through the generosity of Oak Park alumnae Linda Holwick Bond '76 and Michele Evenson Lindsay '76, a student from each high school will be selected to attend the 2022 Normandy Academy. They will receive full scholarships to cover tuition, meals, flights and additional travel expenses. For more information about the program, visit the Normandy Academy's website.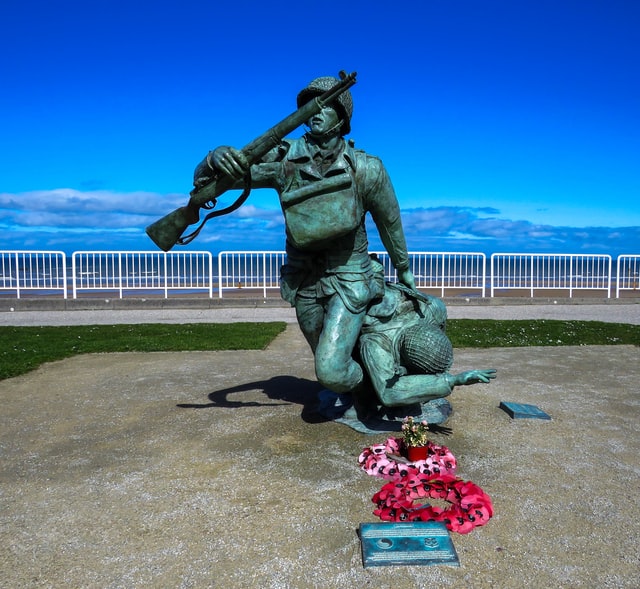 Normandy Academy Dates:
July 5-16, 2022
Application Deadline:
5 p.m. Tuesday, January 18, 2022
Directions:
Download the Normandy Academy Scholarship Application, Participation and Acknowledgment Form and Teacher Recommendation Form.
All required documents should be scanned and submitted via email in one PDF to Midori Matsuoka Carpenter, Education Foundation Director, at This email address is being protected from spambots. You need JavaScript enabled to view it..