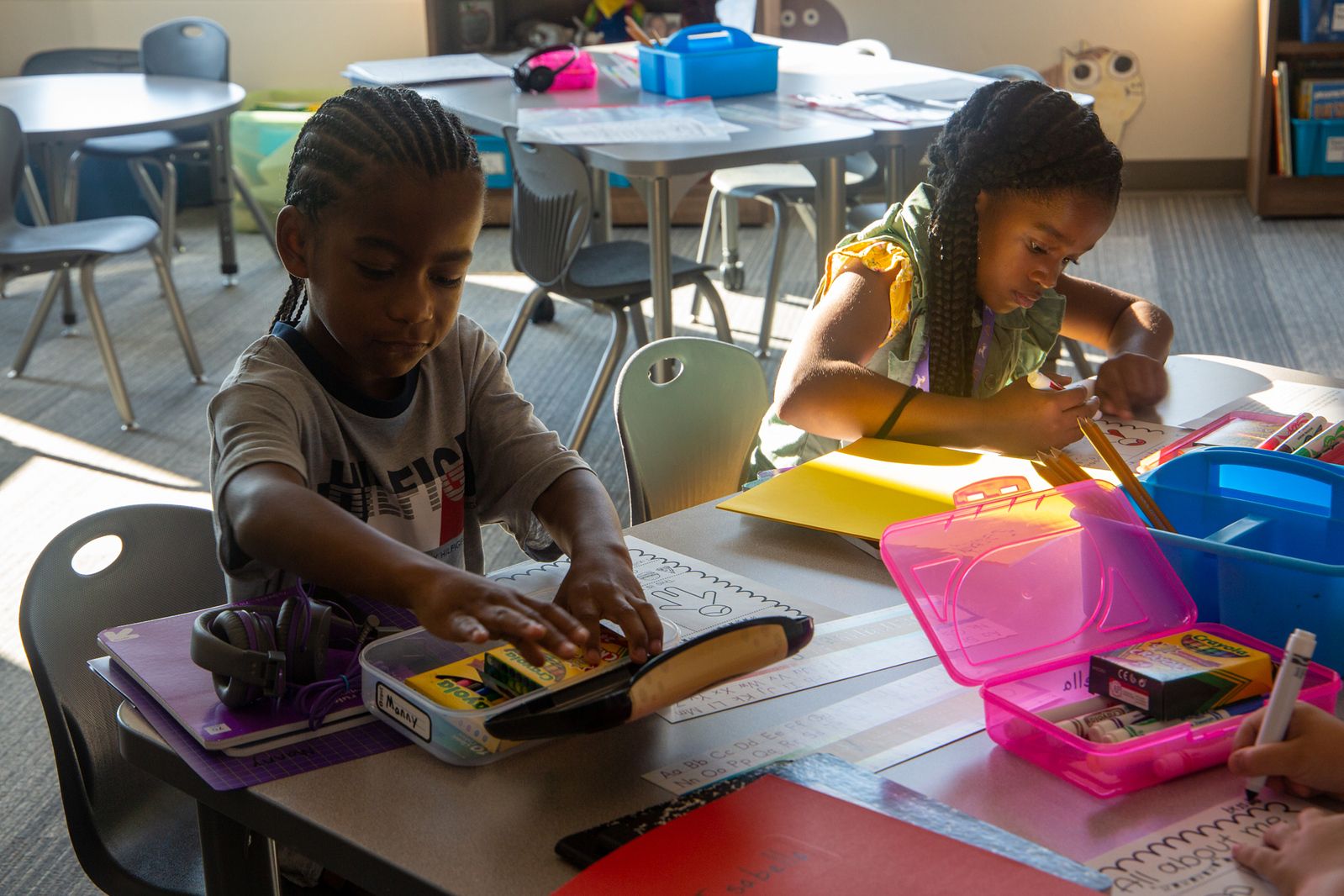 SCHOOL SUPPLIES FOR STUDENTS
Once again in 2023, the district's Partners in Education program and the Education Foundation have teamed up to help students get ready for the school year that starts August 22! During the past three years, more than $46,000 was collected for supplies and materials that support successful learners. The Education Foundation shared the money with individual schools so they could purchase the items their students needed the most.
You will receive a personalized letter of thanks since all gifts are tax-deductible!
To donate online, click here.

To give by mail, send a check made out to:
NKC Schools Education Foundation
2000 NE 46th Street
Kansas City, MO 64116

(Please add "School Supply Drive" in the memo line.)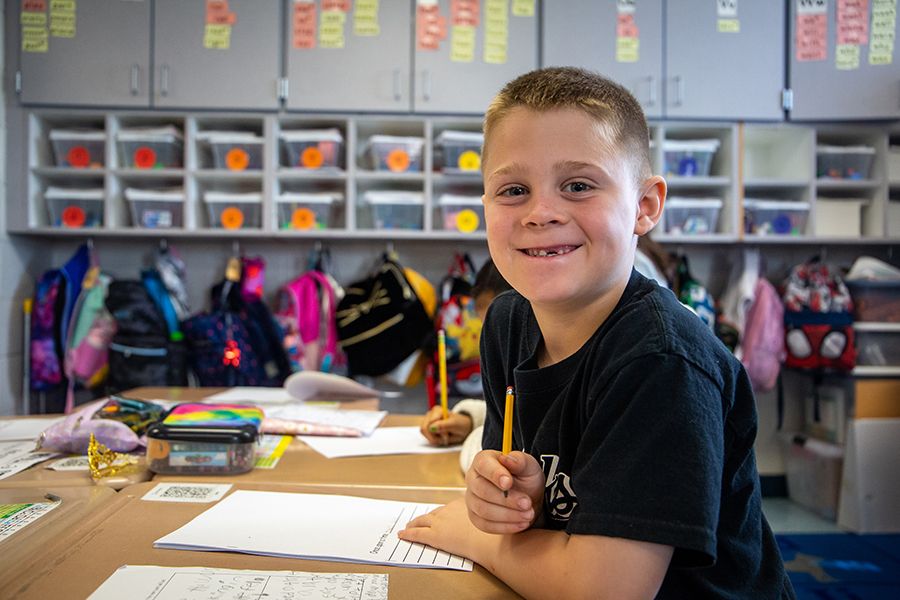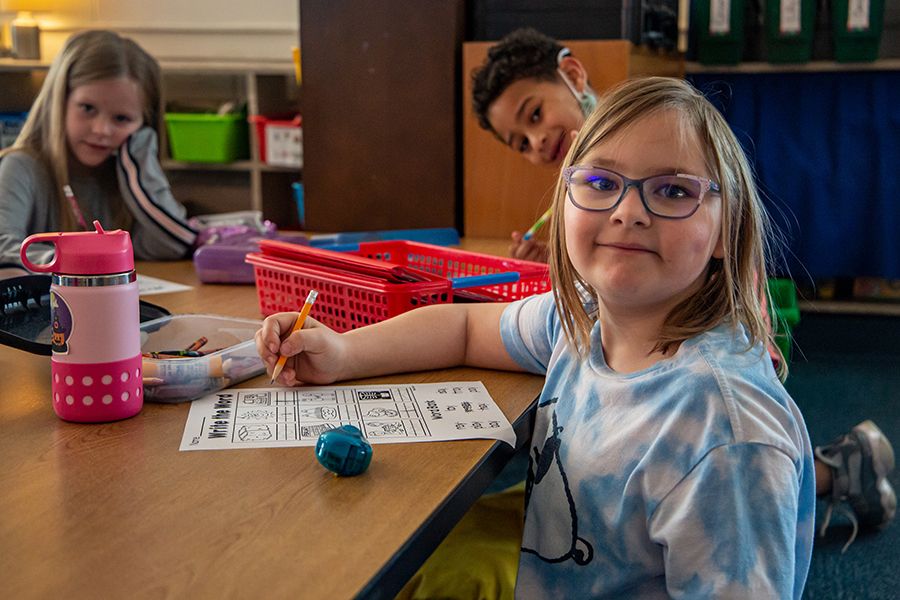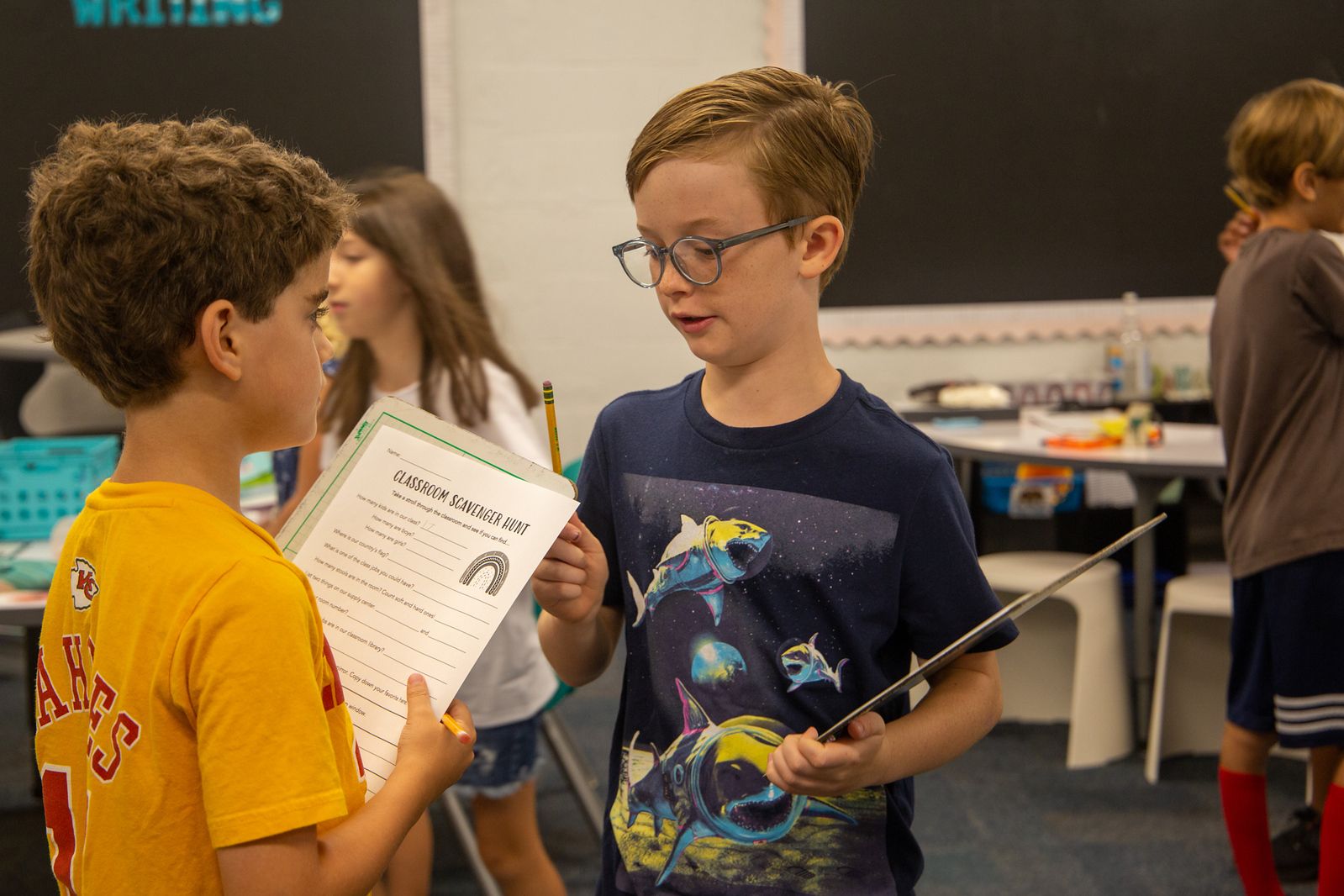 Here are some examples of what your donation will help buy:
$5: Multi-packs of #2 pencils, pens, glue sticks and scissors

$10: Composition notebooks, folders, markers and highlighters

$15: Three-ring binders with loose-leaf paper and dividers

$20: Headphones, earbud multi-packs and scientific calculators

$25: Full-size backpack with supplies
THANKS FOR YOUR SUPPORT!
School Supply Drive Online Donation